We are currently unable to produce the boards due to the chip shortage. We are working actively to find alternate solutions or suppliers.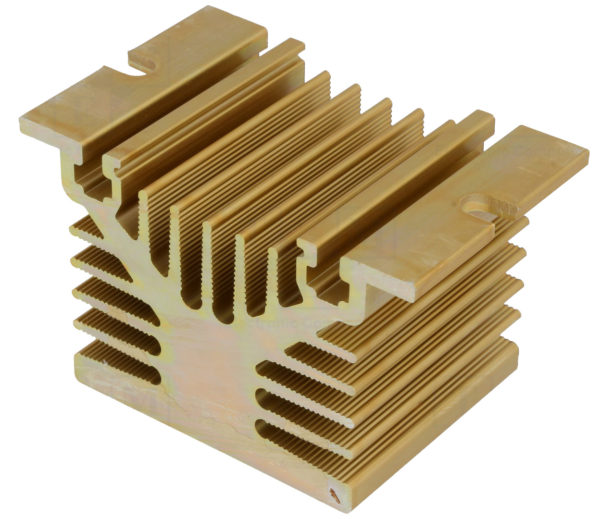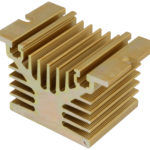 Heatsink for Solid State Relay – HS-060-50
12,90€
Description
Additional information
Reviews (0)
Description
If you are planning to heavily mod your oven by adding new heaters or if you need to connect X-toaster to something different than a toaster oven with big power absorption you will probably need to consider upgrading the heatsink to something more powerful.
This extruded anodized aluminium heatsink is rated for 15A continuos dissipation and will easily tolerate 20A of pulsed power (like the one in our reflow controller).
Supplied with mounting screws.
Manufacturer: ANLY ELECTRONICS
Application: for 1 phase relays, for current source relays