We are currently unable to produce the boards due to the chip shortage. We are working actively to find alternate solutions or suppliers.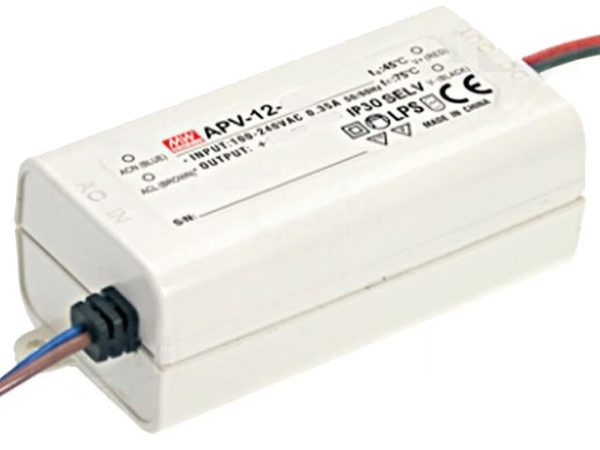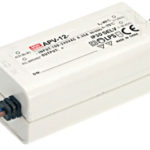 Power Supply 5VDC/2A – IP30
15,00€
10W switching power supply. IP30.
Description
This small LED Power Supply has been tested with our X-toaster board and it works reliably.
Manufacturer     MEAN WELL
Pwr sup. unit type     switched-mode
Power     10W
Output voltage     5V DC
Output current     2A
Supply voltage     90…264V AC, 127…370V DC
Sealing     IP30
Body dimensions     77 x 40 x 29mm
Protection     overload, voltage growth, short-circuit
Weight     80g
Operating temperature     -30…70°C
Electrical connection     150mm wires
Efficiency     76%