---
X-Toaster Reflow Oven Controller – Free Resources Downloads
xtstadmin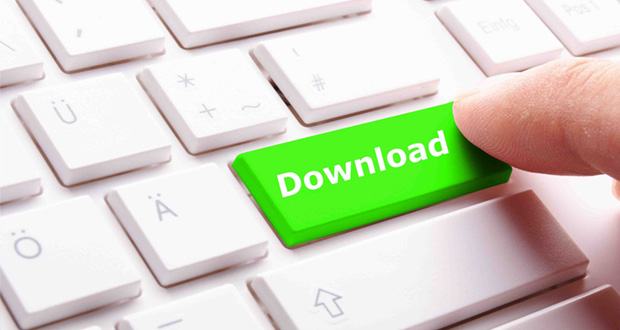 All downloadable resources for X-toaster are linked from this page. If you need other documents please contact us.
X-TOASTER REFLOW OVEN CONTROLLER – USER MANUAL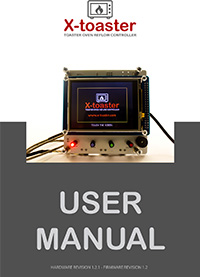 PDF files compressed with RAR.
Download it here
X-TOASTER REFLOW OVEN CONTROLLER – SKETCHUP MODEL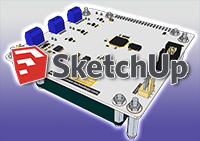 You can use it to quickly make a project of your own chassis. Please note that the model has been designed with a tollerance of approx. +/- 0.5mm
Download it here
USER SUBMITTED REFLOW OVEN BUILD GUIDES

If you want to share your own X-toaster based Reflow Oven build guide send us an email, we'll be happy to post it here.
M.Hoffmann Reflow Oven Build Guide

An elegant metal chassis build… with a touch of colour.