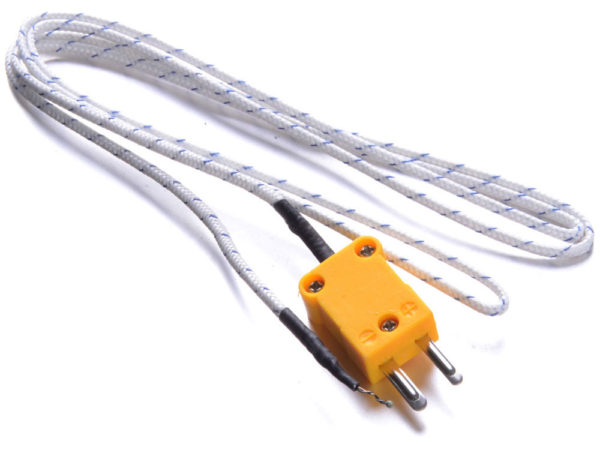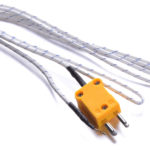 K-type thermocouple (fiberglass)
7,90€
K-type Thermocouple with fiberglass sleeve. 250°C max.
Description
Additional information
Reviews (0)
Description
Standard K-type thermocouple with fiberglass sleeve.
Rated for temperatures up to 250°C, these thermocouples are only adequate for very light use and only for leaded profiles.
Please note that repetitive use may cause the shrink tubing at the tip to crack: this won't alter the thermocouple functionality and it will still be usable.
Since we occasionally receive these thermocouples from different sources colors and appearance may vary.
Lenght is 1 mt.