We are currently unable to produce the boards due to the chip shortage. We are working actively to find alternate solutions or suppliers.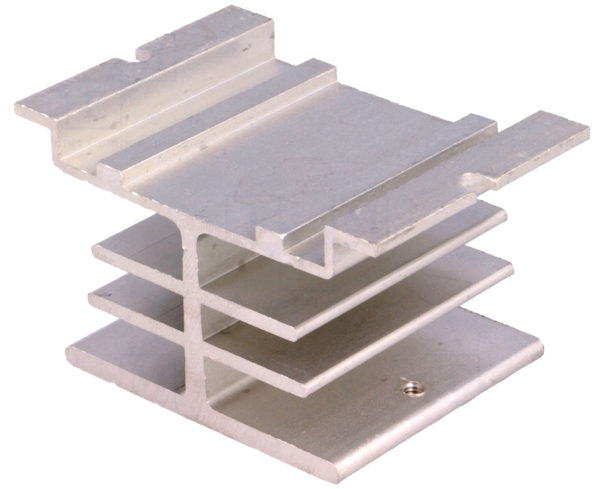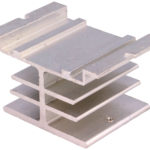 Heatsink for Solid State Relay – SSRHS-1P/80
6,50€
Description
Standard heatsink for low power application and toaster oven – reflow oven conversion (until 1500W).
This extruded aluminium heatsink is rated for max 10A of continuos dissipation.
Supplied with mounting screws.
Manufacturer: QLT POWER
Application: for 1 phase relays, for current source relays